OUR MISSION

  To help companies utilize properly, the latest and most efficient Software Technology
Also to Customize Software/Website to our client's exact needs.
TechMita offers four main services which are as follows:
Website Hosting/ Design: We are the best Web design company in Nigeria and we ensure we are designing according to your specific needs
Training : We are Website designers in Nigeria that build E-commerce Solution that allow you to receive payments on your Online store to your Bank Account
Logistic : Though a Tech firm but we delivery in one necessity in Nigeria Today so we try to bridge the gap.
and, Social Media Marketing
Furthermore, we help you achieve more by integrating you with the latest payment gateways, in fact, this helps you accept payment from most debit/credit cards in Nigeria and abroad.
Beautiful Images
Images tell a story, share a feeling and reveal information to your viewer.
Images Tell A Story
Rest assure we will incorporate beautiful imagery into your project so it stands out to the world.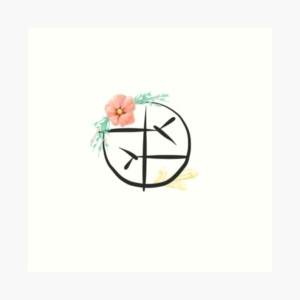 Intuitive Options
Our intuitive options allow you to quickly and easily customize your web site.
Interfaces Matter
Options are useless without a clear understanding of what they do. We include intuitive, easy to use options.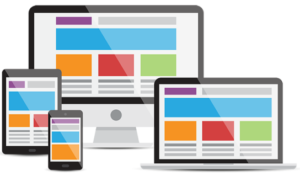 Responsive
No matter what screen size or device, your content will look amazing.
Looks Amazing
Your content matters most, and needs to be accessible anywhere, anytime. This happens with our framework.
Meet Your New Best Friends, Our Gurus.
We Design, We Build, We Create